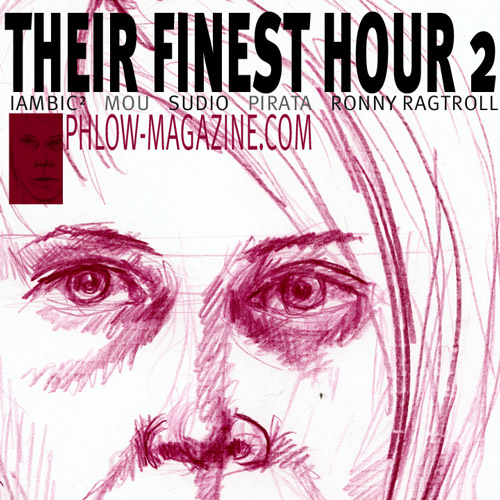 Best Of Netlabels: "Their Finest Hour Vol. 2″
Let's share some music! Welcome back to the wonderful land of free netlabel sounds! After the international success of our first Best-Of-Netlabels-Edition at the end of January 2008 we proudly present you the follow-up: "Their Finest Hour Volume 2".
In February we discovered another time fabulous music from all over the globe. Listen up! With Iambic² we glide through coloured Indiepop-soundscapes while Ronny Ragtroll confuses us in the beginning with some dazzling sounds to grab our feet later with a sweet downbeat-groove. In contrast our italian Trip Hop-Supergroup Mou rushes with us on drum'n'bass-beats on a dark vibe.
Than the horizont lightens up again with the russian duo Ambidextrous and Morkva. The Twombley Spiders give us a sweet taste of a bright future while we prepare ourselves for the club. Whether it be the electro-beats by Pirata from Chile, the complex TechHouse-Music by Sudio or Frank Biedermann… We rock to electronic music. And hey, the party aint't over, because Intelec, Martin Dot and Umisetsu prepared a delicate afterhour for us to see the raising morning light!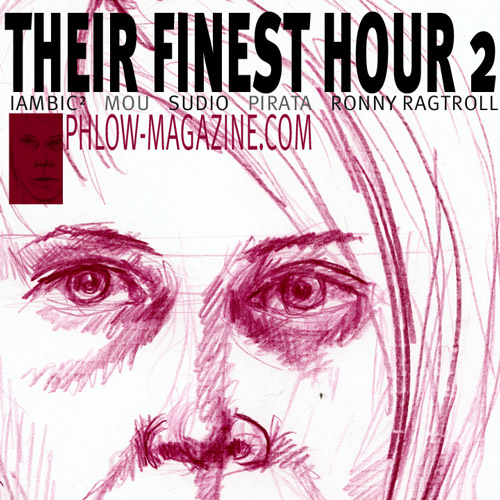 Free MP3 Music Download
Click on a single song to download the song or get the whole Album/EP.
Compilation MP3 Music Download
Download Their Finest Hour - Vol. 2
Release
//
Their Finest Hour - Vol. 2
More Compilation Music