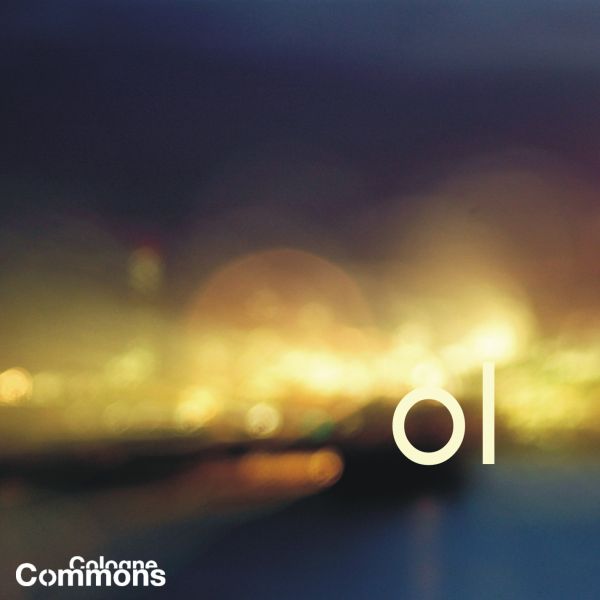 Electronic Music Compilation
Various – »Cologne Commons Compilation«
Lately it's been a little bit quiet here… The reason is simple: Together with some enthusiastic folks in Cologne/Germany we are planing a conference and music festival about free culture, creative commons and of course music! One of the heads behind our music festival kicked off our event with an extraordinary compilation: In the last months musician, photographer and netaudio-freak psycoded compiled some beautiful free music from cologne and around. Give the compilation a listen and meet us in Cologne on 12th and 13th of June 2009.
It seems the time is right. Right for some change, for discussions and for sharing. On Cologne Commons we will present you workshops, panels and two superfueled evenings of music. This compilation is just the tip of the iceberg what's going to happen.
The only sad fact is: The conference will be in German but in the evening the language will be universal: music!
So dig this compilation fused together by psycoded and delivered with heart!
Compilation MP3 Music Download
Download Various – »Cologne Commons Compilation«
Release
//
Various – »Cologne Commons Compilation«
More Compilation Music