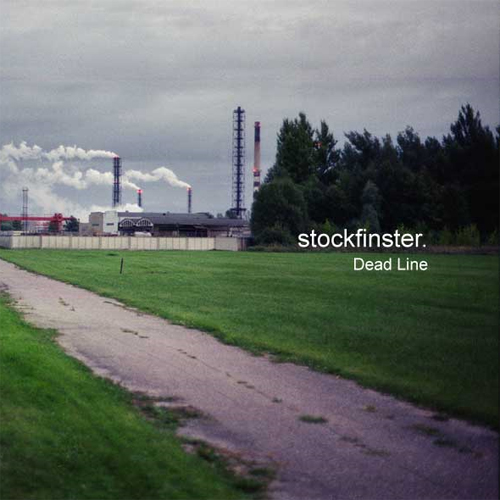 Stockfinster – »Dead Line« (Sutemos)
The Lithuanian Netlabel Sutemos is nothing new to you most likely. We have been covering their outcome ever since. Stockfinster, all the same, is a name commonly known to fans of free music. After the debut "All Becomes Music" was released in 2005, it took four years to complete "Dead Line", the novel full-lenght of album of Stockfinster. A long time waiting, but worth the years without a doubt.
Stockfinster (German for "pitch black") is the one man band of Malmö-based Sebastian Borg. In the liner notes to "Dead Line", Borg (who commonly appears as "batti") excuses himself for being unproductive and slow. However, for a 76 minutes opus magnus, perfectly arranged and composed like this, many musicians need a whole lifetime for. If any.
The music of Stockfinster is a mixture of Postrock and progressive Pop, essentially enhanced by many electronic elements. There is an element of nostalgia to Borg's music that stems from his melancholic melodies and the late 90's breakbeat patterns. Several time I had to think of early Lamb or other forward-thinking "Trip Hop" acts. From the world of Netaudio, Orange Crush, Endless or Nic Bommaritio might suit for comparison.
Albeit not actually at the edge of contemporary music, Stockfinster has something more valuable to offer: timelessness. Strong, atmospheric melodies, impellent beats, and a supreme production. Should be OK for the next four years, no?
Electronica-Indietronic Pop Rock MP3 Music Download
Download
Netlabel
// ⚰️ www.sutemos.net
More Electronica-Indietronic Music