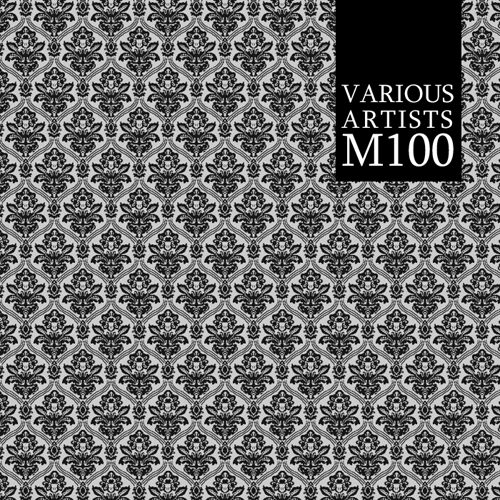 100 Times MiMi Music // The Japanese/ Portugese MiMi Netlabel is not mentioned too often over here at Phlow Magazine. Dunno why this is the case- a deficiency in quality is not the reason. Let's correct this lapse and talk about the compilation "M100", MiMi put online as their 100th release!
Caroline - "Wonderlust" (MP3)
Linda Bjalla - "Tomorrow" (MP3)
To my ears, the influence of Japanese music is bigger on the spectrum MiMi represents. This is not J-Pop but Japanese Pop. Subtle, melodic, eccentric every now and then. Mawkish by chance.
The compilation starts with Asako Fujimoto a.k.a. asakomusic. She travels around the World and accordingly, her music is conglomerate of Folklore and awkward Pop music. Caroline Lufkin afterwards conducts a hymnal Popsong, with some electronics assembling her otherworldly voice. Bewitching. Izumi Mizawa's music sound like processing the lush and warm melodies of Caroline to something artificial- a study on aural harmony
Reiko Matane a.k.a. le mépris a.k.a. pillowdiver is well known for her album on Aerotone. The track on "M100" is a shoegazing piece of Dronepop… solid. Back to the real Pop music with Linda Bjalla (Izumi Suzuki). Piano-drive neoromanticism, not shying away from glockenspiel and reverberated vocals. Got me, somehow. Miki Odagiri deliver Creation Centre-style Avantgarde Pop with loads of loose ends- nice, but I have a certain problem with the vocals…
MP3 Experimental Pop Music Download
Download: "M100" (ZIP)
Release: Various - "M100"
Netlabel: clubotaku.org/mimi-125x125
More Experimental Music