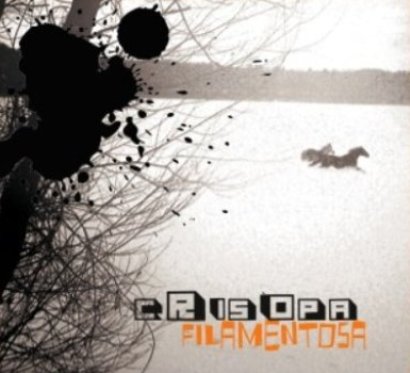 Crisopa – »Filamentosa EP« (Persona Isla Netlabel)
Airy Electronica // The artist Crisopa is one of my favorite discoveries this year. His music is subtle, smooth and melodic. Like his wonderful "Medicamentosa" on addSensor netlabel also his "Filamentosa EP" lets you drift away. His music is like a colourful and inspirational journey into a coral riff, where shafts of sunlight enlighten the rich and beautiful underwater world.
Back from my holidays I like to take you back into the wonderful world of netlabel music by offering you a deepsea-trip with Crisopa. Since I discovered "Medicamentosa" I played his sweet electronica and ambient music over and over. If you enjoy melodic electronic music with a slight touch of kitsch, Crisopa is the right travel companion. My favorite is the airy and fluffy "Fibra de Carbono y Cambios Automaticos". Calm, deep and groovy.
MP3 Electronica Music Download
Download: [Crisopa - "Filamentosa EP" (ZIP-Archive)
](http://www.archive.org/download/Persona-islaSecondRelease–Pir02/Persona-islaSecondRelease–Pir02_vbr_mp3.zip) Netlabel: www.persona-isla.org
Artist-Website: www.myspace.com/crisopa
More Electronica-Indietronic Music