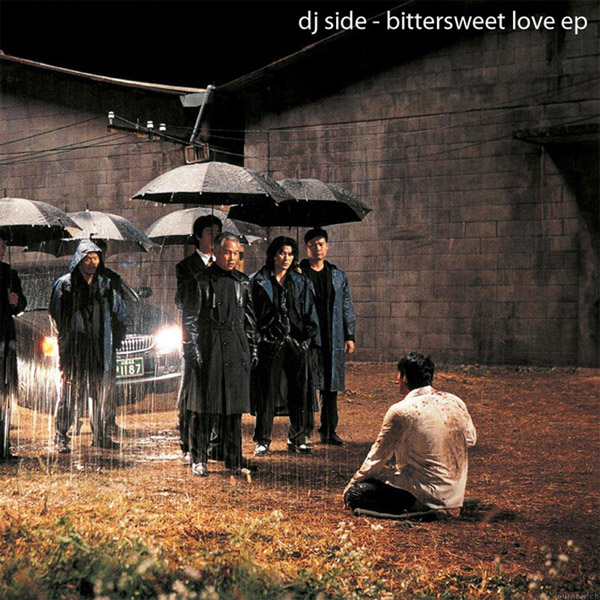 DJ Side – »Bittersweet Love EP« (Surreal Madrid Netlabel)
Dark Beats // DJ Side goes down with the bass while his beats creep heavy-burdened over the floor. His "Bittersweet Love EP" is a gloomy trip where dubstep meets ambient meets clicks, crackles and slowly breathing sounds. With mesmerizing and minimal changes in his sound aesthetics he develops a hypnotic maelstrom.
"Bittersweet Love EP" is condensed dark atmosphere. I am fascinated by the minimal sound, which sucks you into the deep EP. With little sound elements, some small changes the czech producer creates a cinematic grimmy shortstory. Great stuff, ready to rewind!
PS: Discoverd on Catching The Waves Weblog.
MP3 Dubstep Music Download
**Release:** DJ Side - Bittersweet Love EP
Netlabel: [Surreal Madrid Netlabel
](http://www.surrealmadrid.net/) Artist: DJ Side's website // DJ Side's MySpace
More Ambient Music