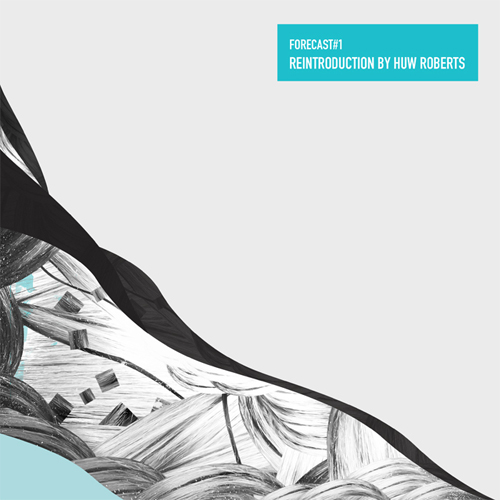 Ambient
Reintroducing Serein Netlabel
Welsh Netlabel Serein is one of my top five sources for high quality Ambient, not only in the context of Netaudio. It has been silent at Serein for a quite a while, but after a period of hibernation, Serein is back with a new design. Check the "Reintroduction" mix by Huw Roberts.
Huw Roberts, the face behind Serein, is a critical mind that shaped the label's identity for the last three years, choosing artists and artwork with greatest care. Roberts starts Serein 4.0 with a mesmerizing mix of favourites and unreleased material. Highly recommended if you are digging rich and analogue-ish Ambient music.
For the future, Huw Roberts promises new release by The Inventors of Aircraft, 1000 Hours of Staring (sooo looking forward!) and the Phlow Mag darlings Nest. Website looks clean and beautiful, only the loss of all previously released material is a miss - still, via archive.org, everything remains accessible. Watch this place!
Reintroduction by Huw Roberts
Marcel Türkowsky - Kuro Sawa
Herzog - Perhaps She'd Like To See Me Fall Apart
Nest - Kyoto
1000 Hours of Staring - Deliverance (unreleased)
The Inventors of Aircraft - All, Nothing
Stephane Leonard - Words in Progress (unreleased)
The Inventors of Aircraft - The Black Dog
Michael Trommer - Long Line Building (unreleased)
Nest - Wheatstone (unreleased)
Segue - Half Way (unreleased)
Marcel Türkowsky - De Dodu
Huw Roberts - Atlas Oryx (unreleased)
Pine - Flume (unreleased)
1000 Hours of Staring - Wintincubator
Bettina's favourites from the back catalogue
Ambient Experimental MP3 Music Download
More Ambient Music