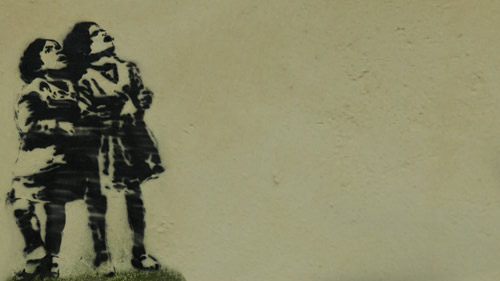 OK, we're back now! // Dear Listener… After a little "Sommerloch" (summer slump) where we planned some beautiful things for you, we roll out a fantastic autumn for you. Did you miss a new Phlow MP3 Collection?!? Yeah, a new compilation is coming soon! Do you wanna meet us? No problem! Just come to Barcelona and London and enjoy some time with the Phlow Staff. While mo. meets the free music movement in Barcelona at Netaudio.es, Sven Swift will join the mini-tournee with mo.  to rock Netaudio London 2008.
And - wish us luck - we hope to kick off our new netlabel platform soon, a place for netlabels to represent and do some serious promotion for their music! Whoops, and last not least, there is our first anniversary coming up! We never thought, our little magazine would get so much attention… Of course, we hoped so, but will we crack the 1000 podcast-listener-barrier till the end of this year??? I guess, with your help we have a true chance! Please help us pushing the netlabel-phenomenon forward, and make us one of your favorites! Bookmark us, please write a stumble upon review or add Phlow Magazine to your Technorati Favorites!
Greets from Germany, Brigitte Bijoux
PS: And have you noticed, that we revamped our logo?
More News Music