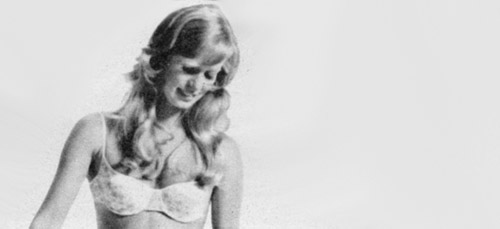 Fresh Redesign: The Future of Phlow-Magazine.com
"Form follows function!" // No question, we are proud to present you the redesign of Phlow-Magazine.com. In last september our first goal was to digg deep into the netaudio-scene and present you everyday free music for your mp3-player. In the last week, we spend some time to optimize the xhtml, design and to give our magazine a fresh look. Please throw an eyeball or two on Phlow-Magazine.com and tell us in the comments how you like the improvements and what you expect from us in the next months! Any suggestions, criticism and ideas for the future?!? We would love to listen to your wishes!
With our redesign I tried to use a lot of white space to deliver a fluffy and airy look. Lots of needless pictures and styles have been deleted and the xhtml-code behind the website looks more streamlined and clearly arranged - but that's for nerds, I guess.
Upcoming Next: More insights on the musiciains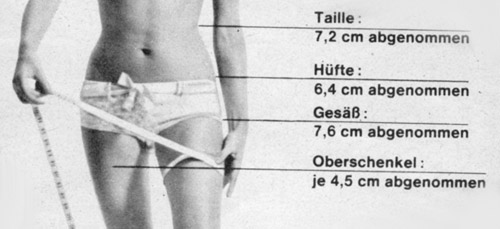 In the first phase Brigitte, Sven and I took a deeper listen to music. In the next and upcoming phase we want to try to publish interviews and portraits of musicians who release their music under a creative commons or for free. Here in germany there isn't nearly any coverage of musicians from netlabels. That's bad, we think. So prepare for some serious interviews and portraits of netlabels, producers and creative commons activists.
Sometimes we ask ourselves: "Where's all the cover-artwork gone?!?" That's why, we will spend in the next months also a look on well-designed netlabels and of course breath-taking release-artworks. Sven and I love to take a look on artworks and we enjoy interesting artworks.
Last not lease there are some Phlow-Compilations and Phlow-Netaudio-Mixes coming up. Thanks to the creative commons licences compilations are an easy way to handle.
The future looks bright, stay with us and enjoy some really great music :)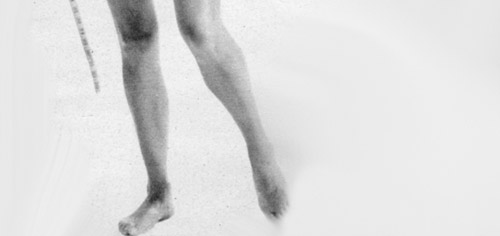 More News Music