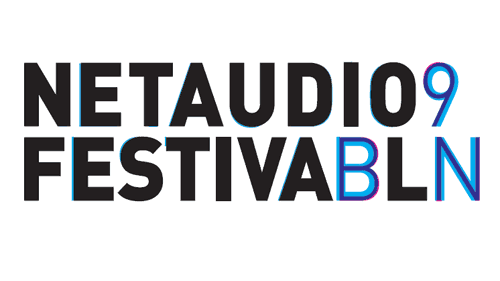 Netaudio Berlin: Calling for Entries!
Are you a musican? Netlabel-Owner? Or Musicfreak? Than read on: Wow, this year, Germany offers you two important dates to visit our country: Cologne Commons and Netaudio Berlin. We announced it some days ago via Phlow-Twitter: The organisators from Netaudio Berlin want and need your input! The second Netaudio Berlin Festival lifts its curtain on 8th to 11th of October 2009 to the public. In Berlin Netaudio Berlin will celebrate four days everything related to Creative Commons, Netlabels, Netaudio and free music culture.
If you want to take part in the Netaudio Movement, than have a look on their Call for Entries and participate! Hopefully we see each other than later in autumn this year!
More News Music