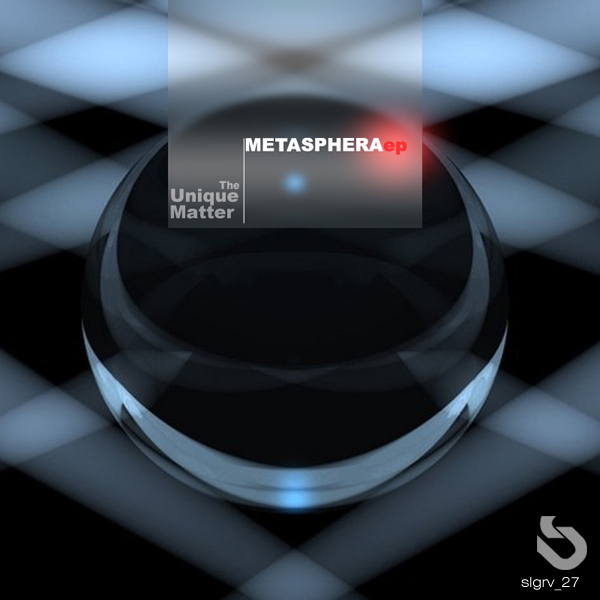 Atmospheric Progressive Techno
The Unique Matter – »Metasphere EP« (Sologroove Netlabel)
"Dejaview Watchers" is one of those groovy Techno Dub tracks where you sit on an ice rock drifting through a cold, wide and abstract world. With "Metasphera" you glide on a spaceship through a progressive house world meeting natives from the Psytrance Movement. "New Suite" introduces you to your new minimal techno sci-fi apartment. And "Structured Abstractions" is the slightly mysterious cellar, where all the machines calculate the artificial world you just visited.
The Unique Matter delivers you with four tracks an insight of the russian soul of techno. My favorite track is "Dejaview Watchers", I just enjoy dubby techno from time to time. It's just a perfect sound to surf through the web. But the excellent fact of this EP remains: All tracks come with a different approach and give you an excellent release to use as a dj as well as enjoying it at home or your mp3 player.
"Douze points, russie!"
Techno MP3 Music Download
Download The Unique Matter - "Metasphere EP"
Release
//
The Unique Matter - "Metasphere EP"
Netlabel
// ⚰️ www.sologroove.com
More Techno Music