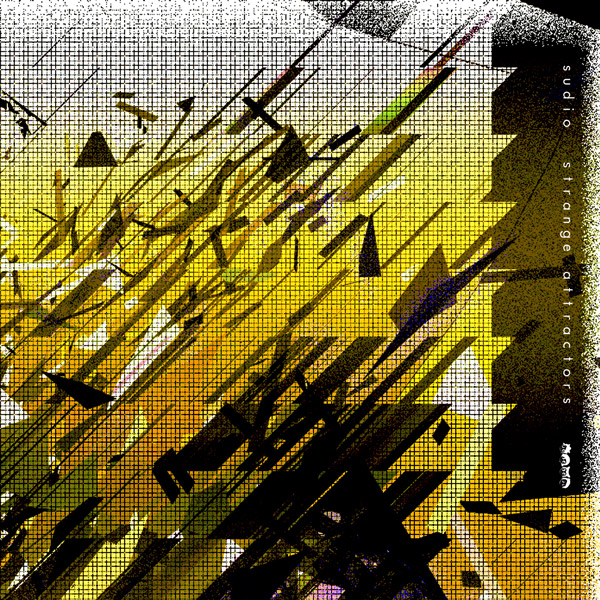 HiFi Techno
Sudio – »Strange Attractors« (iD.EOLOGY Netlabel)
Sudio is one of my favorite Netaudio producers around. He likes to produce complex electronic music. With his release "Strange Attractors" he delivers four colourful techno tracks where he jams around with his filters, effects and software in general. For purists who like straightforward techno, this is sometimes surely to much. I dig it.
You may have a problem with music by Sudio, because he has problems himself to reduce his ideas, tricks and fun to play around technics. He can't stick to one idea or just one loop for one track. On the other hands, that's his strong part. You have to listen to his music more than once. And the more and more you listen, the more you get suck into his wonderland. And the more and more you know the twists coming around the next corner, you will love the complexity.
If you're a DJ, maybe these tracks ask to much to clubbers. It's like playing Future Sound of London where people demand Chemical Brothers. But I was always more the listening type of guy, so five stars for this one.
Techno MP3 Music Download
Download Sudio - "Strange Attractors"
Release
//
Sudio - "Strange Attractors"
Netlabel
// ⚰️ www.ideology.de
More Techno Music