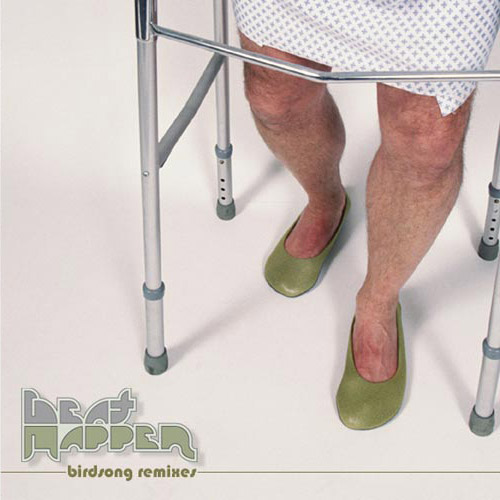 Beatmapper – »birdsong remixes« (Birdsong Netlabel)
Electronic Pop // With their first Hi-Fi release the Birdsong Netlabel from Israel distributes six wonderful pop-orientated remixes by Beatmapper. Every track comes around with another flavour ranging from the fabulous orchester-remix "tattoo" for Her Highness to the enthusiastic "When i go to the barn" for Lonesome Executive. Especially "When i go to the barn" creeps under my skin with these anthem-like chords.
Beatmapper did it: six remixes for three different birdsong artists which are nice to hear. A pleasant journey which takes you from electronic pop to orchestral pop to an instrumental anthem which leaves you quiet and peaceful behind.
Be kind rewind!
MP3 Electronic Pop Music Download
Download: Beatmapper - "birdsong remixes" (ZIP-Archive)
Release: Beatmapper - "birdsong remixes"
Netlabel: www.birdsong.co.il
More Pop Music