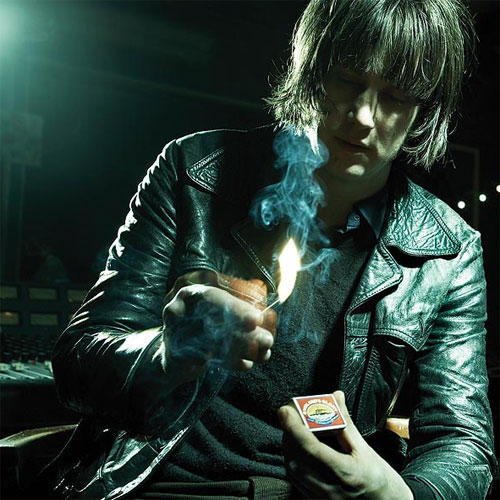 The Heavens – »The Heavens EP«
Good old Britrock // Guitars, anyone? Yes, please! The Heavens from Leeds, England are a very enjoyable blend of Brit-Rock from the 90s and a play typical early Rock & Roll style. The official list of musical influences ranges from The Beatles to Neu!, from The Velvet Underground to Stereolab and if you listen carefully, you can hear all of these bands in The Heavens' sound.
The person behind The Heavens is Richard Green, who is involved in a couple of other bands like Ultrasound and The Somatics. As a songwriter, guitarist and singer he seems to have such a big output of musical creativity that he needs at least three bands to be satisfied.
On The Heavens EP he recorded four catchy songs with the help of some friends, who took care of other instruments, like organ, drums and bass. The Heavens are a good listen for everyone who misses the good old days of traditional Brit-Rock. Their excellent but short self-titled and self-released EP is freely available at Jamendo.
MP3 Britrock Music Download
Artist Website: http://www.myspace.com/theheavensband
Release: The Heavens - The Heavens EP
More Pop Music