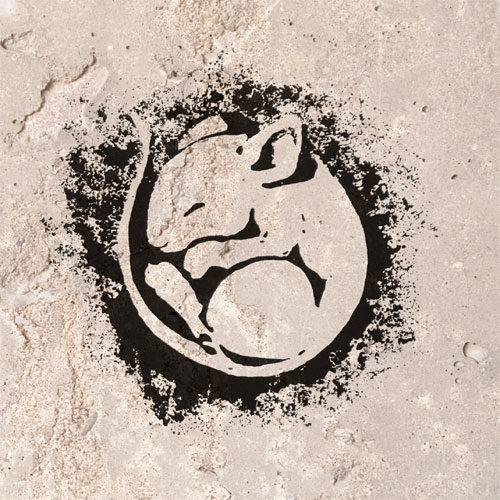 Entertainment For The Braindead – Hypersomnia EP
Dreamy Acoustic Pop // I always appreciate a good level of self-irony. A musician who describes her music with "acoustic dilettante post-something" must be likeable, I assumed. As soon as I listened to the first seconds of Entertainment For The Braindead's Hypersomnia EP, I immediatly underlined my first impression. And suddenly there was this image in front of my inner eye: A young woman from Cologne is sitting in front of her Laptop and starts recording plain and simply wonderful acoustic pop music, that is full of life and everything around it.
The Hypersomnia EP is a collection of 13 very intimite and warm songs that you will play again, again and again. This dreamy female voice and these wonderful lullabies on Entertainment For The Braindead's debut consist of a creative mixture of sounds, including keys, ukulele, guitar, flute, glockenspiel and unconventional percussion (boxes, cans and clapping). And it is hard to believe, but this album was recorded on a laptop, only with a USB-microphone attached to it.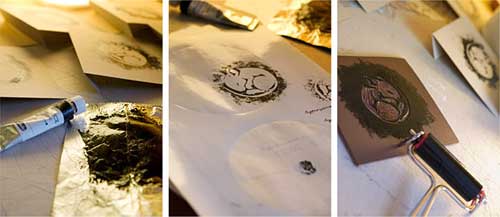 The 13 tracks from the Hypersomnia EP are available as a free download, but there is something that makes the whole EP even more valuable: there is a handmade physical edition of the album, which can be purchased on the artist's website. Each CD is a unique, handmade product, freshly made for each order. The CD comes along with a linoleum printed cover and Julia, the woman behind Entertainment For The Braindead, doesn't even feel like setting a price for her self released album, so it is your choice to pay whatever you think it's worth. I think you should hurry, because she might run out of paint and glue very soon.
Free MP3 Acoustic Pop Download
Release Site: Entertainment For The Braindead - Hypersomnia EP
Artist Website: http://entertainmentforthebraindead.com/
Artist Myspace: http://www.myspace.com/entertainmentforthebraindead
More Folk-Acoustic Music