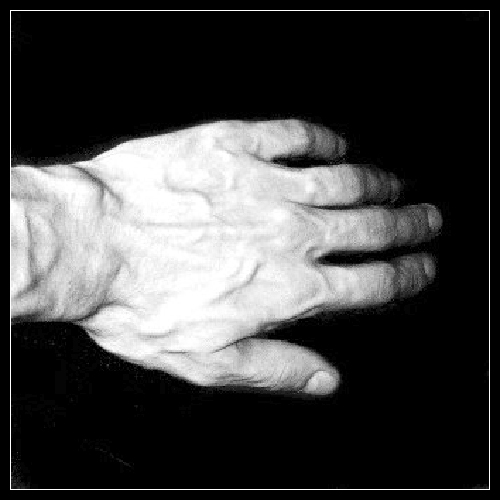 Werner Kitzmüller – »Proximity EP« (Beat is Murder)
*Angstpop & Post-Teenage Drama** ** Werner Kitzmüller is the newest addition to the chosen artists-rooster at Beat is Murder-Netlabel. His five-track "Proximity EP" is a collection of grumbling Folk-tunes, precious little lo-fi scribbles and a lot of withdrawn navel-gazing. But due to this, Kitzmüller is a performer and adds the right amount of glamour to make his music stand out in the multitude of nice Folk music.
In this specific context, glamour does not necessarily has to mean opulence & tinsel. Glamour means that Kitzmüller's music is strange, hard to catch and maybe a bit nasty. Will Oldham is glamorous, Mark E. Smith is, too. After all, glamour is one of the singular constants in the colourful Beat is Murder-back catalogue. Think of Liger, remember Robintone's stunning "She Ate All the Pancake"-EP. Vienna-based Werner Kitzmüller sings with his rasping gloomy voice over sparse instrumentals, sometimes distanced ("Light a Hungry"), sometimes with huge effort ("Outta Sorts"). The music is surprisingly catchy, with tight and unspent melodies. If your player can stand a bit of post-teenage drama, this EP is a must-have for you!
MP3 Folk Music Download
Release-Site: Werner Kitzmüller - "Proximity EP"
Direct Download: Werner Kitzmüller - "Proximity EP" ZIP
Netlabel: www.beatismurder.com
Artist Website: www.myspace.com/wernerkitzmueller
More Experimental Music