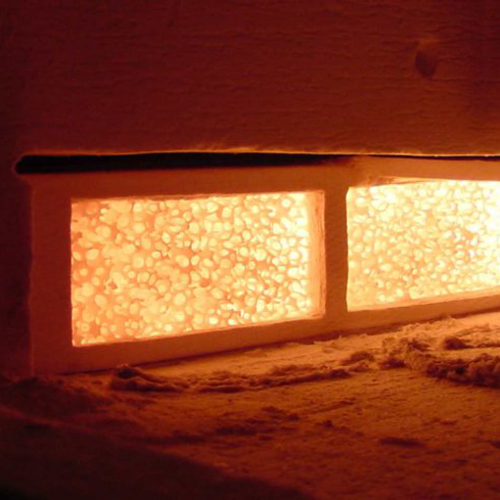 Gareth Dickson – »Sampler« (Polymorphic Music)
Ambient Folk Miniatures // Last.fm is a good source to start your investigations on certain artists. In case of UK Gareth Dickson, Last.fm tells us "Solo acoustic guitar with effects and vocals". That's true on a technical level, still so much information is missing. Add adjectives like introspective, tender, experimental and blissful to get a bit closer to the Dickson music.
London-based Polymorphic Music released a nine-track album of Gareth Dickson exactly one year ago. Due to their rare promotion activities, I missed it back then but re-discovered it now. The bulky titled "Sampler" is something like a best of-compilation including exclusive tunes as well. Most songs can be found on "Solina Sea", initially released as part of the "Mineral Series" at Benbecula records, some are derived from his debut "Spruce Goose" published by vanished Sleeping Man label.
Gareth Dickson writes beautiful acoustic Folksongs with an idea of gentle Jazz. Decently processed by reverb and delay, Dickson "stretches" his chords to slowly evolving ambient textures that bring forth memories of Labraford, Gastr Del Sol or Berlin-based Taunus. His vocals are a obvious bow to Nick Drake, but he uses them in a distinct manner. Despite singing strophes and choruses he rather scatters fragments of text across the tracks, some songs work without vocals at all. Gareth Dickson manages to satisfy both the Folk- and the fans of experimental music. An awesome record! Don't miss it.
<img class="alignnone size-full wp-image-576" src="https://phlow-magazine.com/images/dickson_2501.jpg"
A sunny day in Glasgow, a man, a guitar.
Free MP3 Folk Music Download
Release Site: Gareth Dickson - "Sampler"
Netlabel: www.polymorphic-music.co.uk
Artist Website: www.myspace.com/garethdickson
More Folk-Acoustic Music