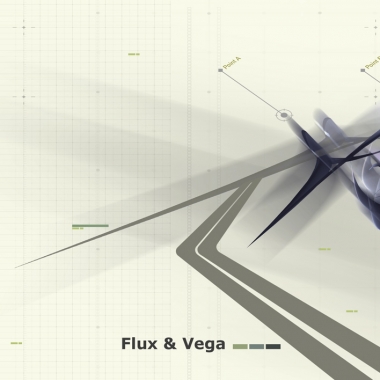 Flux and Vega – »Believe EP« (Konfort Netlabel)
Melodic TripHop // The netlabel No Copy Protection is a subdivision of Konfort Records from Mexico. Their website is an eye-pleaser and comes along with lots of useful information, great music, pictures and videoclips which undermine the vibrant label at work. While you find different musicstyles on the netlabel, the duo Flux and Vega concentrate on amazing melodic and vocal-driven TripHop.
Flux and Vega is the creative encounter between Gabriela Vega and José Rendón with the aim of producing TripHop with more experimental genres. Every track of their project is lead by the sweet voice of Gabriela Vega. With her pop-orientated voice she leads us through seven melodic songs bouncing on 2-step-beats, leaning back on downbeats or some hopping on house-inspired beats. When Massive Attack or Portishead live in a land of dark melancholy, Flux and Vega relax on a sun-flooded beach. You can give your soul a rest too. Just join their music-trip.
MP3 TripHop Music Download
Release-Download: Flux and Vega - "Believe EP"
Netlabel: www.discoskonfort.com/netlabel/
More Downbeat Music