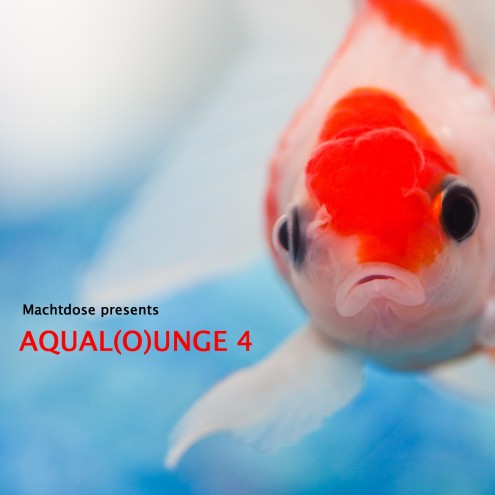 DJ Mix – »Aqual(o)unge 4« (Machtdose)
Underwater Ambient Mix // Listening to Aqual(o)unge 4 is like swimming through a coral reef. The sunrays falls into the water and enlighten the colourful submarine world. Everything seems to float here a little slowlier. The colours of the plants overwhelm you when sunlight touches the leaves or make the dandruffs of fishes glimmer. That's what comes to mind while listening to the music mix from Roland of Machtdose called "Aqual(o)unge 4".
Roland from Machtdose - "Aqual(o)unge 4" (MP3)
Without no doubt: Roland from Machtdose has a wonderful taste when it comes to music. More fascinating are his skills to find those wonderful nuggets in the huge pond of creative commons music. Even though he says about himself not being a dj, this blend of dubby techno, lush electronica and bright ambient speaks different.
Simply a wonderful selection while swimming through the reefes of netaudio.
MP3 Dubby Ambient Music Download
Download: "Aqual(o)unge 4" (ZIP-Archive)
Release: DJ Mix - "Aqual(o)unge 4"
"Aqual(o)unge 4" Playlist
More Ambient Music