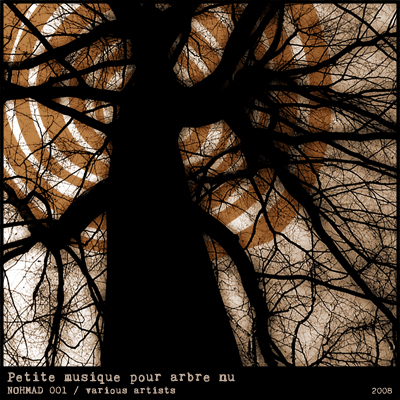 Dark Ambient and DubStep
Various – »Petite musique pour arbre nu« (Nohmad Netlabel)
When you visit and listen to the sound forest of Nohmad you get slowly horrified. Dubstep-Beats and Dark Ambient full of grim, gloomy creeping sounds and graveyard deep basslines welcome you to the underworld. Music for people who enjoy visiting scary places to get to sucked into the bitter darkness. Or to make it short: music for intelligent horror movies.
Nohmad Netlabel doesn't wants to please you on their site. They seek truth in the deep darkness and return with muddy hands full of crawling Dubstep Beats or dusty, scratching and haunting atmospheres. Visiting Nohmad is like reading those ancient Greek stories where Odysseus stumbles into the darkness of the underworld to face the beast.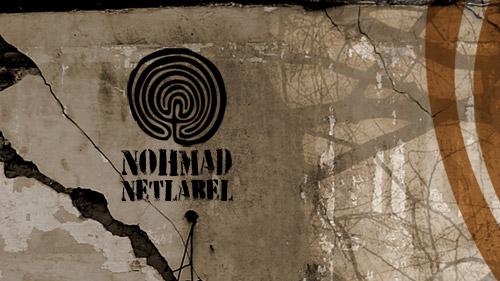 Like the netlabel leaves you with nothing to read about their artists, you won't find any grooves but highly entertaining electronic music in cinemascope! Fantastic Music for movies.
Complex, dark, artful and for people with strong nerves!
More Ambient Music