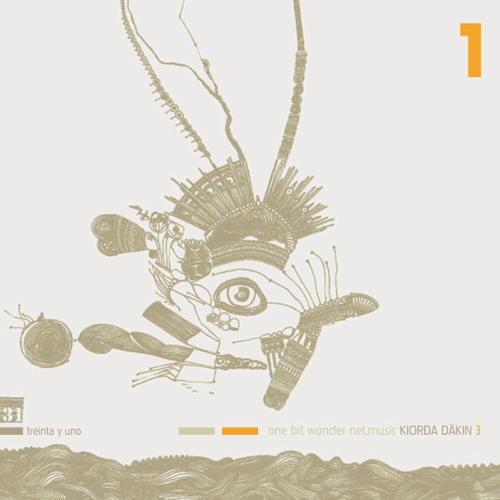 miè – »Day in, Day out« (Digital Kunstrasen)
**Tiny Bits of Ambient Bliss Most ambient music is made for expanded listening. Sounds are shifted in slow-motion and every single event can unfold itself in perfect balance. Usually, an ambient track works totally different than a 3:30-Pop song. With the new EP by sound-designer miè, Digital Kunstrasen gain prove for the fact that ambient tunes may function in even less than ten minutes.
miè is Martin Seidel, a young fellow from the city of Leipzig in Eastern Germany. You might know him for his nice debut EP "Subjektive Perspektiven" or his appearance at the second "Electronica Unplugged"-sampler at Aerotone.
"Day in, Day out" is his first work for Digital Kunstrasen. It's made of five diverting little sketches of Ambient and low-energy IDM. "Mangle my Nightmare" comes up with some beautiful textures, both synthesized and sampled. Experimental yet tonal and harmonic. "Commen Behaviour" is subtle Electronica, introducing a more rhythmical corset for Martin's soundscapes. For the final track "Meubl", miè teamed up with French producer Pixe whose beats are a bit more crunchy. The songs on "Day in, Day out" are not longer than 4:30, getting to the point outright. That works quite well and makes the music easily consumable, still I'd wish to hear the mentioned songs in sort of "extended" versions.
MP3 Ambient Music Download
Release-Site: miè - Day in, Day out
Direct Download: Day in, Day out ZIP
Netlabel: www.digitalkunstrasen.net
Artist Website: www.myspace.com/mientertaining
More Ambient Music