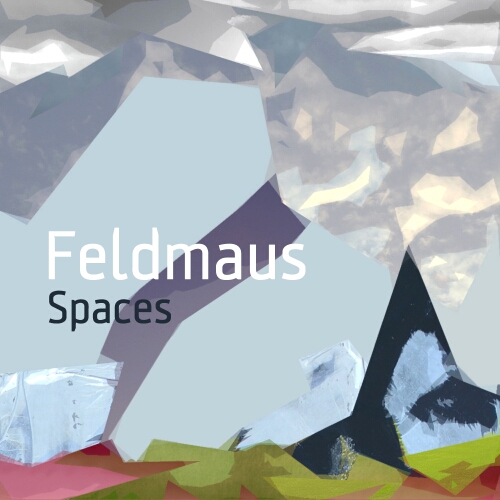 Feldmaus – »Spaces« (Passage Netlabel)
Charming Melodic Ambient // In general it's Sven Swift's part to introduce you to the world of creative commons ambient music. But where Sven gets crazy about experimental tunes, I still love the classic ambient tunes. And this is what "Spaces" by Feldmaus is about. Colourful and melodic ambient floating like water. It's like a trip to a peaceful surrealistic world.
Feldmaus - "Lively Inner Shore" (MP3)
Feldmaus - "The Sky Turned (feat. Imachi Akira)" (MP3)
Feldmaus - "Put On A Magical Hood" (MP3)
Passage Netlabel is an ambient sub-division of Fragment Music netlabel established in 2009. While the russians deliver HiFi-Minimal Techno and similiar tracks on Fragment Music the main course of Passage is to explore the deepest and most charming forms of abstract musical expression. Passage is handling flexible style borders with several main settings - flowing ambience, organic structure and depth.
/images/feldmaus.gif"Feldmaus is a collaboration between Evgeny Shchukin and Alexander Tochilkin both known as Modul. The title of their album describes best what the music is about: spaces where you find musical ambience in each corner.
Starting off slowly and subtle with "Sunbeams In High Grass" and "Lively Inner Shore" you will listen to ambient music with a subtle 4-to-the-floor kickdrum like a pulsating heart. In one of those tracks Japanese guitarist Imachi Akira joined with Feldmaus to build a fantastic trip through space and time in track called "The Sky Turned (feat. Imachi Akira)".
A beautiful, relaxed and cinematic adventure.
MP3 Ambient Music Download
Download: Feldmaus - "Spaces" (ZIP-Archive)
Artist-Website: Feldmaus
Release: Feldmaus - "Spaces"
Netlabel: www.passagemusic.net
More Ambient Music