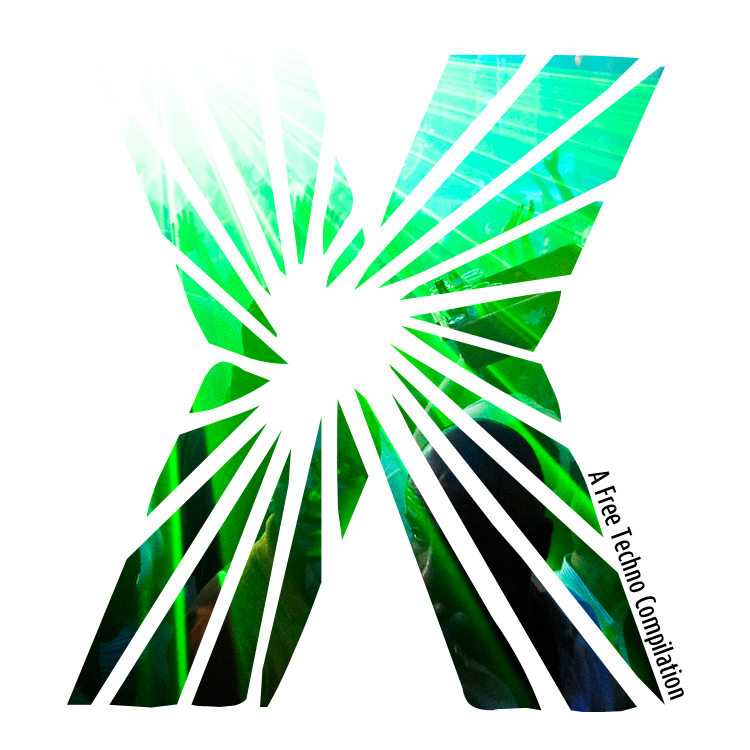 X – A Free Techno Compilation
Techno Blast Phlow proudly presents in cooperation with DJ Meeting our first and free creative commons techno compilation. We digged our harddisc and collected the very best from the past and the very best of the presence. The cream on top of our compilation is an exclusive track by Sudio. Sudio remixed one of his tracks and infused even more adrenaline into »Sonic Impact«.
Get ready for the next supernova!
compiled by Mango Aioli for Phlow
Compilation Feature Techno MP3 Music Download
Download X - A Free Techno Compilation (ZIP)
More Compilation Music