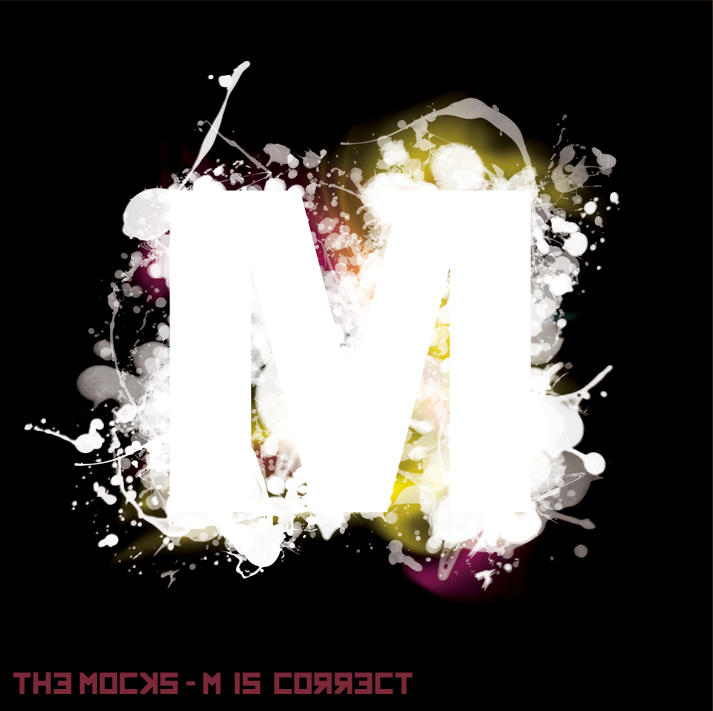 The Mocks – »M is Correct« (Delhotel Records Netlabel)
Prepare for The Mocks // Looking for some interesting electronic pop featuring catchy melodies and a good portion of sarcasm? Well, then you should check out The Mocks. The Mexican duo likes to see it's music being a blend of the Pet Shop Boys, Cindy Lauper, Michael Jackson and a big lemon twist! Vitamins for the dancefloor.
The Mocks is Ely Mock and The B (who appears to be Mario Mock) from Monterrey, Mexico. Their blend of 70's disco sound and modern electronic pop makes your legs go funny. On The Mocks' debut "M is Correct" you can find seven catchy electronic pop songs that are 100% homemade. While the instrumentation comes from The B and his laptop, Ely has done the arrangements and mastering.
"M is Correct" has been released by the excellent Delhotel Records Netlabel, that aims for introducing mexican independent music to a global audience. Make sure to check out their other releases aswell!. There is a lot to discover: high quality electronic pop, indierock, garage, new wave, punk - just to tag a few of the relevant styles at Delhotel.
MP3 Music Download
Download: The Mocks - "M is Correct" (ZIP-Archive)
Artist-Website: www.myspace.com/themocks, www.wemocks.com
Release: The Mocks - "M is Correct"
Netlabel: Delhotel Records
More Electronica-Indietronic Music