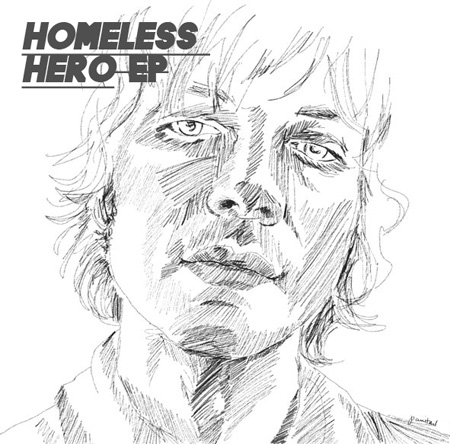 Bufi – »Homeless Hero EP« (Poni Republic Netlabel)
Indie Dance // Poni Republic striked again. The mexican Leftfield-Pop Netlabel has just released another flashing EP. "Homeless Hero" is a fresh and well produced indie-dance collage, that makes you think of the big ones in the electronic pop business. The big surprise is that Bufi, the man in charge, is only a 21 year old musician who made his debut on Poni Republic.
Bufi (Mateo Gonzalez Bufi) from Mexico City is not a typical laptop rocker. Allthough this is the first image that comes to ones mind, Bufis music is different from simple computer generated electropop. His indiedance has a lot to offer. The synthpop and electro funk elements as well as the catchy pop hooks let me think of Daft Punk. And the fact that Mateo is studying classical guitar adds another level of substance to his electrifying sound. Bufis "Homeless Hero EP" contains four playful songs that belong in your ears and on every dancefloor. Go get it!
MP3 Indie Dance Music Download
Download: Bufi - Homeless Hero EP (RAR-Archive)
Artist-Website: www.myspace.com/bufirolas
Release: Bufi - Homeless Hero EP
Netlabel: Poni Republic
More Electronica-Indietronic Music