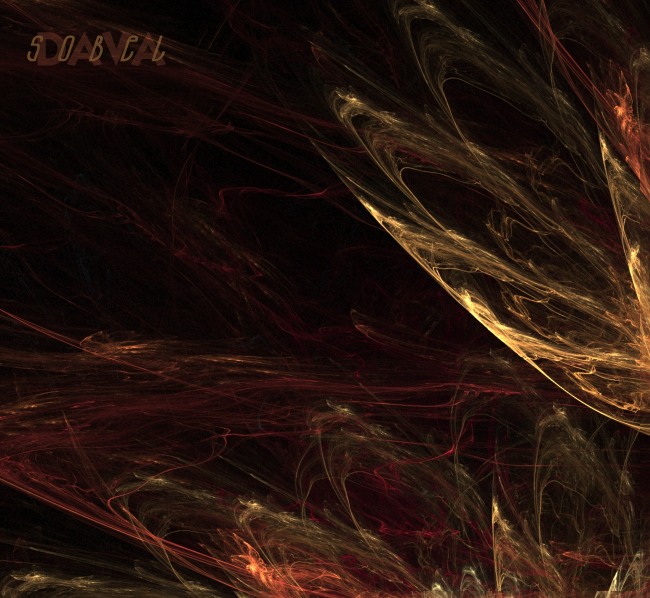 Dava Sobel (Negative Sound Institute Netlabel)
Ambient Acoustic Folk // One man, a guitar, some instruments and a lot of soul - that`s the best way to describe Dava Sobels music. The man from Exeter in England composes songs for calm moments. Moments, when you listen carefully to your own emotions. Moments in which you sit on the ledge while raindrops roll down the window and you watch people hasten down the street.
Musically Dava Sobel travels between the poles folk and ambient. A gently played guitar and calm but slightly fuzzed accords form the backbone of his sound. Inbetween his compositions you always notice everyday sounds in the background. They appear and disappear smoothly. Meanwhile his melodies develop their own livecycle.
That's why you drift away into an intermediate world, where everything slows down and has it`s own style. In such moments music embraces you and everything else slides away with no importance.
MP3 Music Download
Netlabel: Negative Sound Institute
Release: Dava Sobel
More Electronica-Indietronic Music