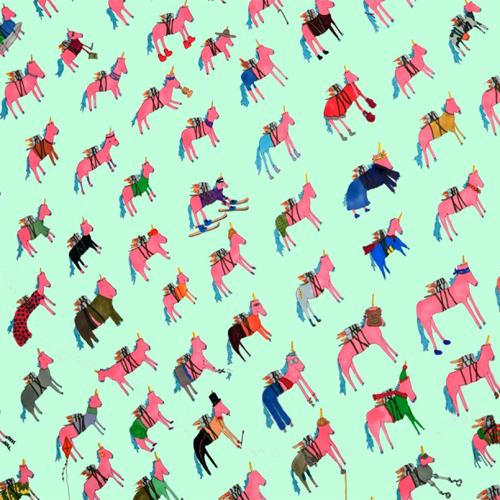 Sky Barstow – »It's Circular« (Peppermill)
Queer and quirky Synthpop // The Canadian Peppermill Netlabel resembles beatismurder.com in many aspects. Their latest addition could have been out at the Austrian label without a problem. Sky Barstow, Norwegian bon vivant and sound engineer, plays synth-driven Indiepop. Low fidelity, high quality!
Sky Barstow - "Can We Leave This Place" (MP3)
Sky Barstow - "Closet Dance" (MP3)
Robin Barstow a.k.a. Sky Barstow enjoys synthesizers and organs, "those big enormous ugly things". He is a circuit-bending sound engineer and recorded his recent album "It's Circuar" on an army of dirty little synths. What he get to hear is awkward chiptune hymnals, melancholy Indiepop tunes and 80's influenced DIY Grandezza. The album did not get me on first try. But listening to it again and again, every time it got better.
Most of the songs are longer than five minutes, and a lot of things happen in between. What sounds aleatoric initially turns out to be the mature profile of a talented not only knob tweaker but musician. "Can We Leave This Place", "Closet Dance", "It Rained All Day" and "Probably Not" are single hits with massive edges and sharp outlines. Robin Barstow mixes juvenile melancholy with queer exhibitionism, charm and a good amount of self-mockery. Can you imagine a mix between Nick Diamond and Mike Patton, ca.  Mr. Bungle? Well, maybe you can after having heard "It's Circular". Superb!
MP3 Pop Music Download
Download: "It's Circular" (ZIP-Archive)
Artist-Website: www.barstow.no
Release: Sky Barstow - "It's Circular"
Netlabel: www.peppermillrecords.com**
**
More Electronica-Indietronic Music