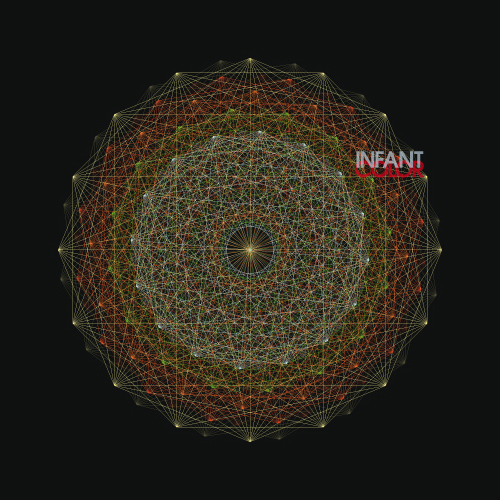 Infant Color – »Infant Color« (Beat is Murder)
Electropop Grandezza // Besides all the CDs the Viennese Beat is Murder label publishes, one mustn't forget about their free music section. Texas-based crooner Infant Color is a perfect excuse to remember it. His self-titled EP brings forth a mesmerizing mix of home-grown Electronica, traces of 80's EBM and a lot of Pop-sensibility. The US Liger?
Infant Color - "Arms and Bears" (MP3)
Infant Color - "Needs" (MP3)
I'm writing a lot about Beat is Murder but be assured- it's only for the sake of music. The latest addition on the Netaudio-branch of the label is Infant Color, a mysterious guy from the South of North America according to his Myspace-account. The label, as usual, doesn't dare to post any helpful information. The Infant music, however, does not sound a lot like Texas.
Infant Color combines drum-machine grooves and cheapo synthpads with his vulnerable singing voice and guitar. Everything mixes quite rough and the whole EP sounds rather awkward than iced. Which is cool- the music and especially Color's dedicated vocal performance might have turn pretentious otherwise. The old Depeche Mode are an influence for sure, but Infant Color took Electropop to the cleaners and boiled it down to its very essentials.
A gold-mine of unspent melodies. Stunning.
MP3 Pop Music Download
Download: "Infant Color" ZIP
Artist-Website: myspace.com/holpband
Release: Infant Color - "Infant Color"
Netlabel: beatismurder.com**
**
More Electronica-Indietronic Music