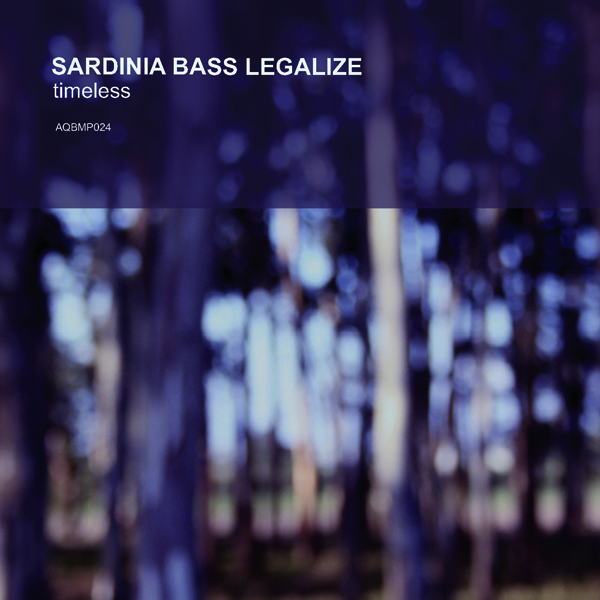 Dub-Reggae Pop
Sardinia Bass Legalize – »Timeless« (A Quiet Bump)
To be honest… I do not know much about the "A Quite Bump" Netlabel from Italy, but this could change. By coincidence this mini-album "Timeless" entered my ears and successfully took the brain - with dub and pop!
Although I am not that much into reggae, I like dub a lot. And this release here got a certain quality, especially with the vocals. The charismatic MC sings about Africa, peace, god, faith and love. The sound of the music is clean and charming, a little bit rusty, warm and also a bit of French niceness shines through here and there. All that makes a classical dub-record. Play it in lounges and you will make friends. I promise!
This release contains also a remix, much more blurred and stateless than the dub orientated tracks. What I would love to have is a pure instrumental version of the track "What can I do for Africa". It plays in the same league like "The Modernist", "Rockers Hi-Fi" and deep soundsystem stuff. Who knows, next time the Sardinia Bass Legalize will try something like "DJ Krush" meets "Donna Regina". Won't they??
Dub and Reggae MP3 Music Download
Download Sardinia Bass Legalize – »Timeless«
Release
//
Sardinia Bass Legalize – »Timeless«
Netlabel
//
http://www.aquietbump.com
More Dub and Reggae Music