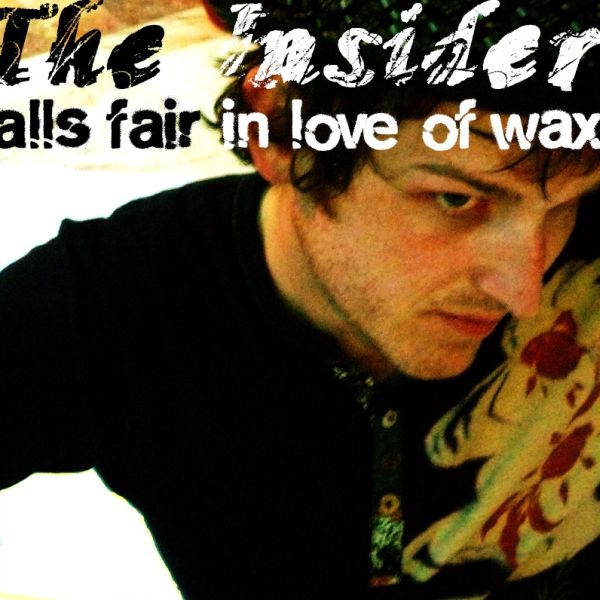 The Insider – »All's Fair in Love of Wax«
Crackling Vinyl and Some Breaks // Do you like Vinyl? Do you enjoy those smokin' breakbeats? Do you like some scratches and cuts? What about "All's Fair in Love of Wax"? Jonah Dempcy enjoys all these things to and produces electronic music with live improvisation, resulting in a style of music described sometimes as nu-jazz, electro-jazz or electronic breakbeat jazz.
The Insider - "Time to Move and Motivate" (MP3)
The Insider - "The Insider Theme" (MP3)
"All's Fair in Love of Wax" is a rough piece of album and not as polished and as superb as Jazzanova, DJ Cam or DJ Shadow or similiar artists. But I like the flair. These oldschool breakbeats kick my heart and I like the uncomplicated way, The Insider plays around with loops, samples and some ordinary effects.
The release reminds of those days when DJ Krush crashed on me. Those days Ninja Tune released uncomplicated music by Mr. Scruff and we all fell in love. And The Insider lights that fire again.
MP3 Instrumental Hip Hop Music Download
Download: The Insider - "All's Fair in Love of Wax"  (ZIP-Archive)
Artist-Website: www.revolutionvoid.com
Release: [The Insider - "All's Fair in Love of Wax"
](http://www.jamendo.com/en/album/43505)
More Downbeat Music