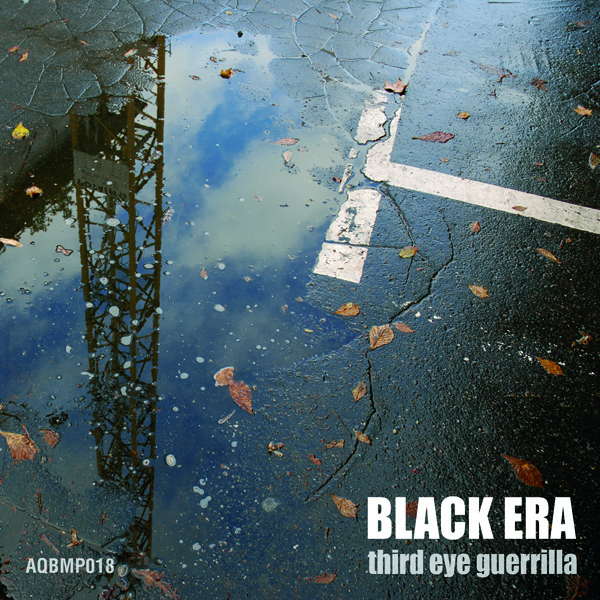 Dark Italian Trip Hop
Black Era – »Third eye guerrilla EP« (aquietbump netlabel)
Maybe Black Era is a dark reflection of the Berlusconi-ruled italian empire. Or maybe it is a reflection of the bad side of the italian soul called Mafia. Maybe none of these conclusions are right. What I can hear for sure are some dusky sounds, creeping slowly on the floor like Massive Attack, Leftfield or Portishead in their brightest moments of opposition.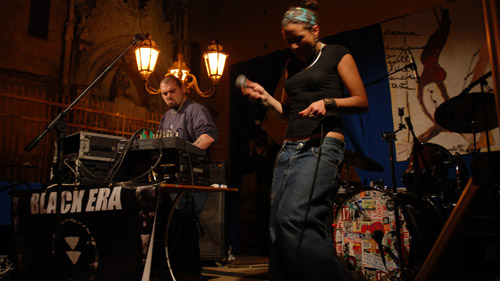 Black Era don't only produce gloomy music, they want to make a statement against fascism, suppressing people and all other ugly people… Unfortunately I don't understand italian, but I suppose that's why on the release page of  "Third eye guerrilla EP" they linked people like Enrico Mattei, Pier Paolo Pasolini or Giovanni Falcone who where used with their voice to make a statement.
Great release!
PS: Just one word about aquietbump netlabel: They do a great job of promoting their releases. The picture above was delivered in a extra presskit for the media. Thumbs up!
Trip Hop MP3 Music Download
Download Black Era - "Third eye guerrilla EP"
Release
//
Black Era - "Third eye guerrilla EP"
Netlabel
//
http://www.aquietbump.com
Artist-Website
//
http://www.blackera.com
More Trip Hop Music