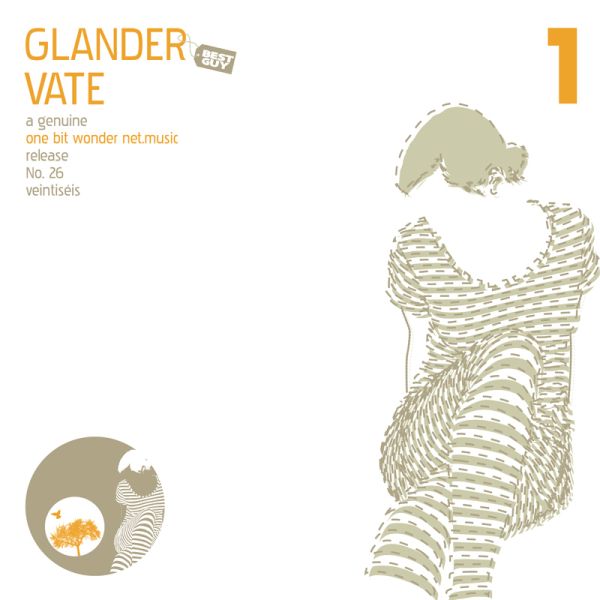 Techno
Hidden Techno-House-Treasures Recovered
From time to time I stumble upon netlabel-releases which don't convince me with the whole release. Unfortunately you discover sometimes on these albums true hidden treasures. What to do? Being picky? Right! Otherwise you would miss some really great tunes for your ears.
Tosol - "Trip around Midnight EP" (Auflegware)
German sound-engineer Tosol enjoys playing with sounds and tricky beats. His "Trip around Midnight EP" is a Techno EP where Minimal meets some Breakbeat-trickery. All tracks are slightly dirty and what I like best, is how Tosol twists beats and sounds. Unfortunately not the whole EP convinced me, but his track "Format 2000" is a monster. The track reminds me a bit of "Funk Phenomena" by Armand van Helden but is much more techy and stands for itself.
Selffish -"Splash"
Selffish is one of the netlabel-scene-veterans who already released his music years ago - especially on Thinner. On www.leibniz.ru he published a marvellous and cosy House-Tune called ".Splash". This production is a true sweet spot. Open up and let some relaxed sounds into your home.
glander - "shakershoes" (clear-cut-records)
Glander is the labelhead behind the fabulous Yuki Yaki Netlabel. Over the years Glander develloped his own style of deep and relaxed House inbetween Dub and Techno. One of his best releases is his "Vate"-EP for 1Bit Wonder. "shakershoes" continues his quest in producing dubby melodic slow-motion groovers. Get on the bass for a relaxed ride and maybe you want to enjoy the whole compilation on clear-cut-records.
k-jano - "evolution" (no-response)
On "evolution" you find three tracks. All tracks are nice, but the title-track is the real hammer. "evolution" is a sunny tune with a melodic grooves and a trance-feeling. You can trip on this track the whole day and cool down after a busy day. Check out the whole EP at the Techno-House Netlabel no-response.
Leavemotte - Steps for Kids (Ne Rnx Mix)
Fragment Music from Russia is one of the well-designed website. I like the colors and the technical look of the website. The sound is similiar: clear, techy and well-produced. One of my favorite tracks to date is still the wonderful TechHouse Remix for Leavemotte done be Ne Rnx. The production of "Step for Kids" is melodic, deep and very groovy for a TechHouse-production.
House Techno MP3 Music Download
More House Music