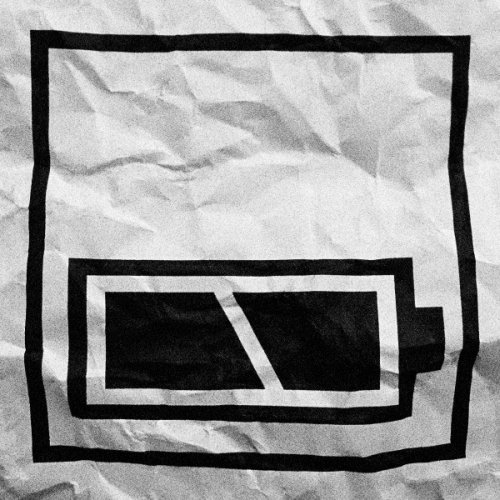 Minimal Techno Magic
Alec Troniq – »AAA Efficiency EP« (Broque)
Techno-lovers should download this EP right away. Charged and pumping techno-grooves meet the unexpected. This is what you can say. Most of the tracks start like "ordinary" techno-tracks, but then they mutate into forms, you never would have expected.
The unhuman machine gets to life. Organic structures unfold and play with the strong 4/4 grid. It's absolute lovely to observe the magic. You will never know, in what direction this track will go next.
The soundquality of this production is very high, but we wouldn't have expected anything else from the Broque-labs. Alec Troniq is living in Dresden/Germany and this is his first release on Broque.
On his "AAA Efficiency" EP are remixes as well, that surely speak a different language, but they are funtional and fictional as well. Techno-lovers from all ages will love to heat the dancefloor with this sound. Poetic, playful, strong. Sometimes a little more like minimal house, sometimes a little more like lean techno. Sometimes a little more like listening to indie-rock. Does this make sense? Well, of course it does.
House Techno MP3 Music Download
Download Alec Troniq - "The Hills Ashore"
Release
//
Alec Troniq - "The Hills Ashore"
Netlabel
//
http://www.broque.de/
More House Music