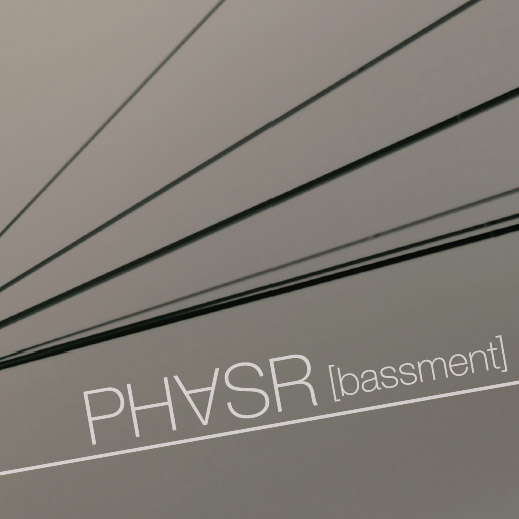 Minimal TechHouse
PHVSR – »Bassment« (modularfield Netlabel)
modularfield is the rebirth of DCC Records from Cologne/Germany. "Bassment" is the first release to kick off the renamend netlabel. And PHVSR sets immediately the course of this techno spaceship: Groovy Minimal Techno. And PHVSR is definetely a good choice because you got some tricky sounds and rhythmic experiments with with this EP.
If you enjoy melodic and kicking Techno somewhere inbetween TechHouse and Minimal Techno than give PHVSR a listen. Check out the marvellous rhythmic change at the end of "schnittgrößen". Or enjoy how a techno-ravesignal turns out into some sort of field recording taken in the tube. "Metro" is tricky and enthusiastic. And than comes "percuss" a trancy groover with even more frenetic raise-your-hands-into-the-sky-potential. Let loose!
No Fillers on this EP. I really enjoy every track. So thumbs up for modularfield!
House Techno MP3 Music Download
Download PHVSR – »Bassment«
Release
//
PHVSR – »Bassment«
Netlabel
// ⚰️ www.modularfield.net
More House Music