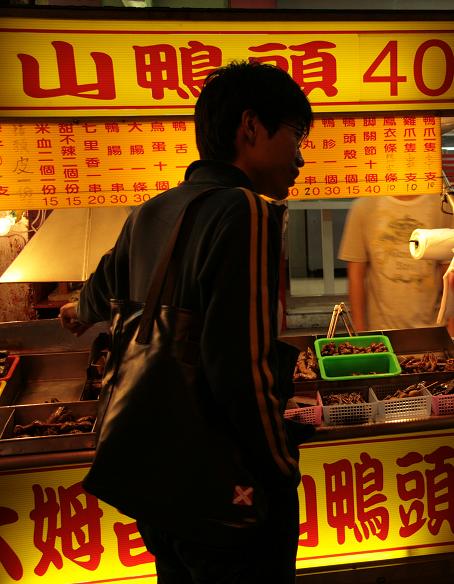 Masayuki/ Music Forest Free Music Charts 2007
The 27-seven-years-old Masayuki is the brain behind the japanese music weblog Music Forest. Masayuki lives in Kanagawa, Japan near Tokyo. Next to his job working as an engineer everyday he listens and buys music. With his weblog he introduces wonderful music aiming at Japan. While collecting the free music charts, we asked him: "How sounds the free music scene in Japan?", he stated:
"I think that it understands not easily from foreign countries. Now, the music software HATSUNEMIKU becomes popular in Japan. A lot of free music (to use this software) is produced."
After enjoying
his charts made in japan
, I guess, we have to digg into this subject deeper.
Top-5 Songs
Click on the following links to find the corresponding release:
Top-5 Releases
Top-5 Netlabels
More Charts Music