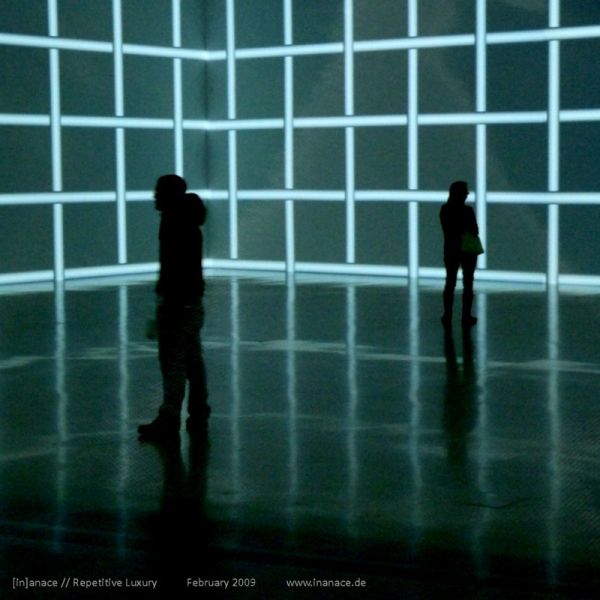 [in]anace – »Repetitive Luxury«
Techno Netaudio DJ-Mix // We like to call him Godfather of Netaudio-Mixing because Dirk Murschall aka [in]anace was the first DJ who consequently mixed free music he discovered on the web. Now [in]anace is back with another of his fantastic mixes delivering you a package of neat techno, technodub and house tracks. Always groovy, melodic and entertaining. This is the mix for your next nightdrive on the highway.
[in]anace - "Repetitive Luxury" (MP3)
[in]anace is/was the Labelhead behind Subsource - one of the first experimental netlabels the web-audience has seen. During the last years he managed to mix a lot of different coloured netaudio-mixes from experimental journeys to 4-to-the-floor-driven sets pushing your legs and making you sweaty. Don't miss "Repetitive Luxury" if you like solid and groovy Techno to House music.
MP3 Techno Mix Download
Download: [in]anace - "Repetitive Luxury" (MP3-Mix)
Artist-Website: www.inanace.de
Netlabel: www.subsource.de
More DJ/Liveact Mix Music