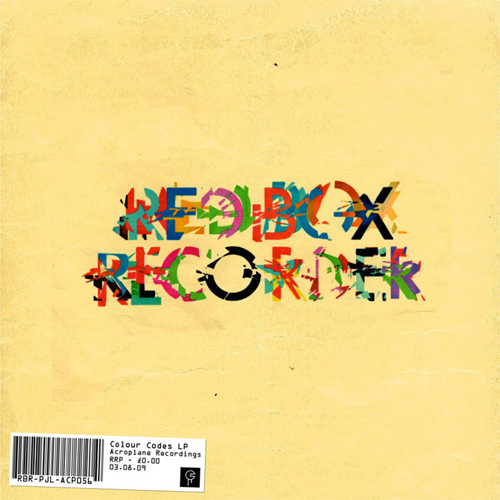 Breakbeats for the morning after
Red Box Recorder – »Colour Codes« (Acroplane)
For quite a long time, Arcoplane went below my radar. The label is around since 2003, but only due to the advice of my dear friend Ian Hawgood I follow them now. Londons' Red Box Recorder represent the label sound perfectly and deliver a mature album with superb artwork.
You know, I'm a sucker for elaborate artwork. In case of Red Box Recorders' second album "Colour Codes", the frontcover made me download the record blindly deafly. Once unpacked I was delighted to find a PDF with a lot more wonderful images… Thumbs up for the man Max McLaughlin, who is some sort of in-house designer at Acroplane. Take a look: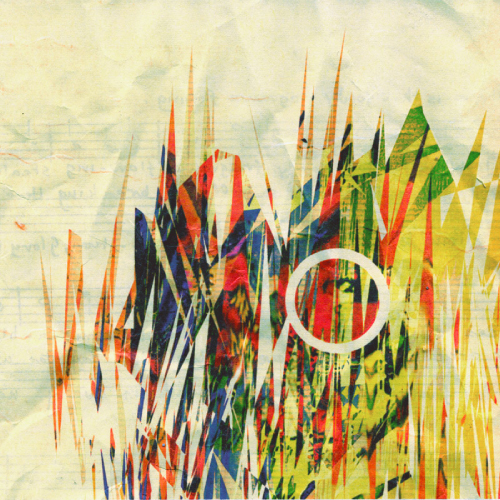 But hey - I would not write this if the music didn't kick me at all! Red Box Recorder (aka "DJ Particle Fusion", lol) came a long way, picking the best from Drum & Bass, Hip Hop, Downbeat and Soul music. The outcome, however, is difficult to categorize.
There is a wealth of instruments used, and they mix beautifully with the complex beat patterns. Some tunes recall older Ninja Tunes records, some feature influences from UK breakbeat more clearly. Programmings are always soulful and performed with a good sense of musicality. I had to think of Koen Park and Resynthsize every now and then. "Colour Codes" is a bit too long to be without a spot, but a lot of goodness can be found in here!
Drum and Bass Hip Hop MP3 Music Download
Download "Colour Codes"
Release
//
"Colour Codes"
Netlabel
// ⚰️ www.acroplane.co.uk
More Drum and Bass Music