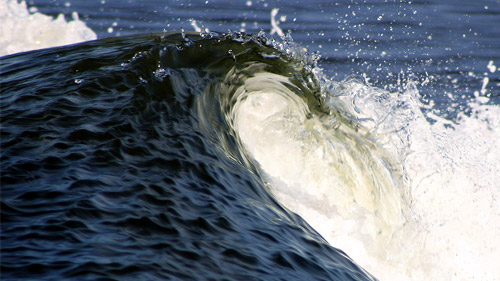 Catching The Waves Favorite Netaudio Moments 2008
Photo:  Malene Thyssen
Advent Calendar Door 14
// CTW is responsible for the greasy, erratic and dubious blog entitled
Catching The Waves
, which, rather appropriately, is based in that greasy, erratic and dubious island known as the UK. He keeps resuscitating it, despite public opprobrium, in gratitude for all the great free music produced by the Creative Commons and netlabel community. Besides, it's cheaper than paying for the stuff. (He has staff to do that for him.) The netlabel scene has restored his enthusiasm for music and enabled him to explore strange, new genres;
every day is Christmas Day for netlabel lovers
. His blog specialises in recommending albums long after they've been reviewed and recommended by everyone else. CTW is yet to meet someone unpleasant from the CC world. He apologises on behalf of the United Kingdom for forcing the rest of the planet to learn English. He hates HTML and being photographed.
Top-5 Creative Commons Songs in 2008
Top Five Netlabels
Top-5 Releases in 2008
My favourite netaudio moment in 2008
Very strangely, it was handing over some cash for the second free album from Brad Sucks.
More Charts Music